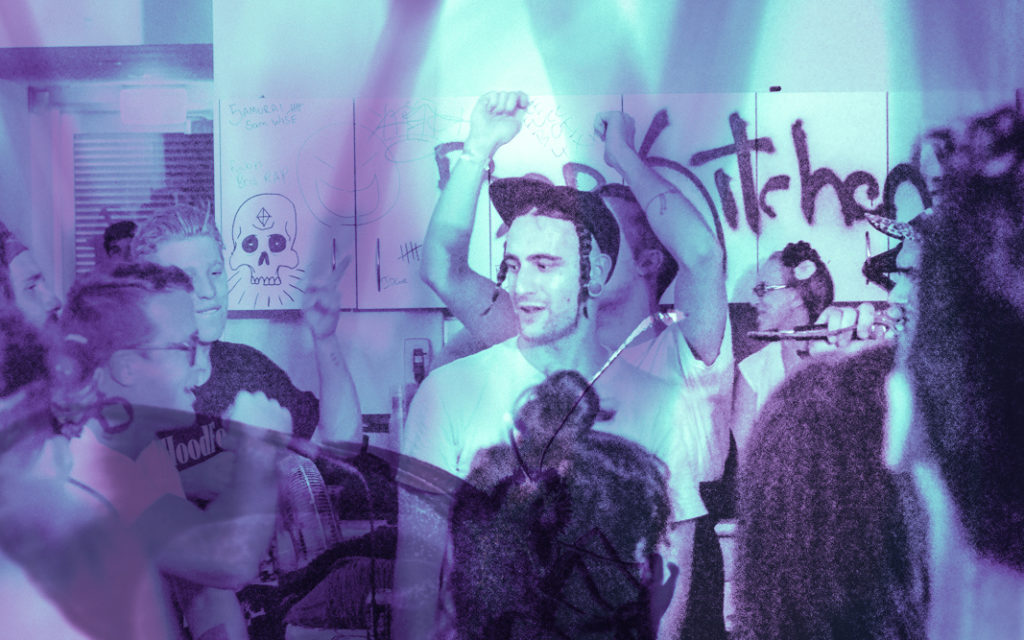 Pivot: Onespace Gallery 14th June - 27th July 2019
Pivot is a group exhibition that seeks to highlight the connection between artists' 2D wall works and their forays into artist books. This exhibition comprises artists whose practice is mostly 'wall-based', but who frequently shift their platform from 2D works to something more personal and experimental in the form of an artist book. Wall works often engage the viewer for the courtesy 15-30 second 'museum glance', but artist books compel an audience or viewer to pay greater attention. They seduce the hands of the viewer into action – by their scale, texture, devices, and sheer manageability as objects. A simple glance foregoes the opportunity to converse with the ideas within.
Works will be exhibited as 'duets', a wall-based work accompanied by an artist book that is situated beneath. This format aims to explore the artist's 'hinge', the conceptual intent or narrative purpose which shifts the work from a wall work unencumbered public encounter, to a more intimate insight into the artist's practice of related books.
Pivot includes a stellar line-up of Queensland artists including: Bianca Beetson; Ross Booker; Ana Paula Estrada; Andrea Higgins; Nicola Hooper; Louis Lim + Beth Jackson; Jo Lankester; Nicola Moss; Deb Mostert; Matthew Newkirk; Thomas Oliver; Michael Phillips; William Platz; Zoe Porter and Glen Skien.
Artwork pictured: Zoe Porter, Ama Ukiyo-e 2019, artist book
Photo: Louis Lim.
BAD festival
Sea oddities collaborative performance with Olivia Porter, Tegan Nash & Exploko at Highgate Hill, May 2019.
Isobue/Sea Whistle
Solo Exhibition at ARToba, Japan, April - June 2019. Photo: Brisbane Digital Images.
Beyond Reason
QUT Art Museum: Beyond Reason, curated by Kevin Wilson 17th Nov - 3 Feb 2019
Debra Porch & Friends
Debra Porch & Friends exhibition at Woolloongabba Art Gallery, 6 Nov- 1 Dec 2018. Curated by Ian Were.
Nomas
Mural/collaborative performance Umbrella Studio Contemporary Arts (Townsville)
Nomas
Mural/collaborative performance Umbrella Studio Contemporary Arts (Townsville)
Brisbane Street Art Festival 2017
Saturday February 25th at 7.30pm: Live collaborative performance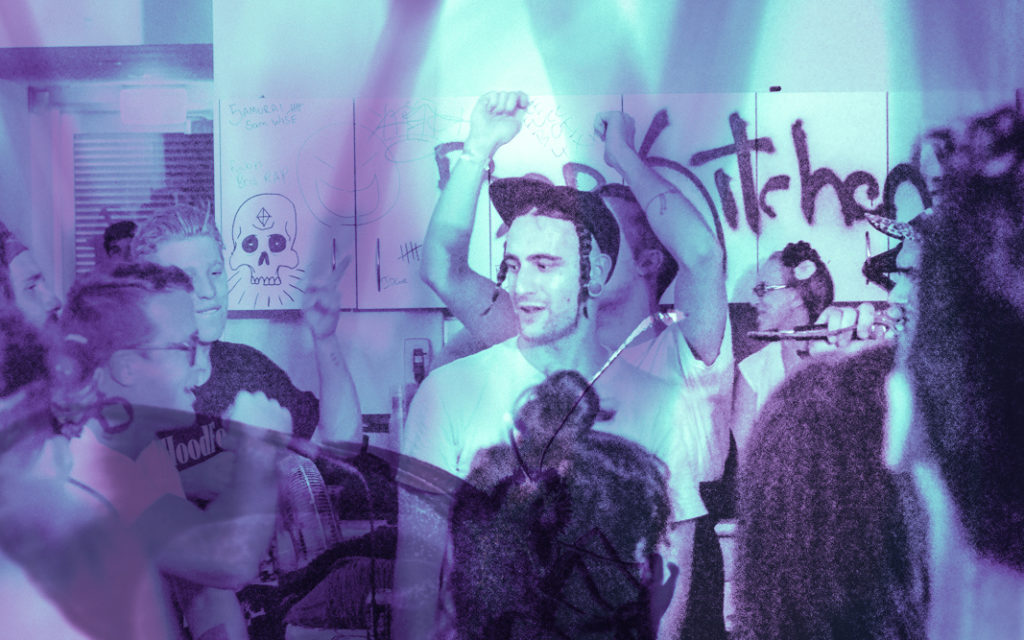 yonder
Monster Zoku Onsomb in collaboration with Yellow Yokai (Zoe Porter), Saturday 18th of February at the Tivoli
Jungle Love Festival 25-27th November
Performance events Friday & Saturday
End Of The Line Festival 2016 Woolloongabba
BARI Festival October 2016
Anomalies l Strange Neighbour July - August 2016
Homunculi: Solo Exhibition Brisbane Powerhouse 2016
conjure: solo exhibition Level Ari